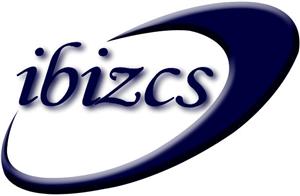 Microsoft Dynamics NAV for Project-Based Service Industry
Our solution is tailored to meet the specific requirements of businesses which require elaborate project planning and management. Examples of such businesses are

1) Architectural & Construction
2) Engineering
3) Contract Manufacturing

• Complete suite of fully integrated solution ranging from financial management, sales & distribution, purchasing, warehouse management to specialized modules:

a) Project Planning (based on Estimation, Requisition Worksheet etc.)

b) Project Estimation (Project BOM, enter estimated cost price, sales price, qty of each component, and at which phase etc.)

c) Project Budget & Costing

d) Project Billing

e) Tender Tracking

f) WIP & Cost Consumption

g) Project P&L

• Highly adaptive configurable business processes and rules for managing and responding to rapidly changing industry and market conditions.
Microsoft Dynamics NAV for Project-Based Service Industry has not been reviewed by any customers.
The views and opinions submitted and expressed here are not those of Microsoft.
Other Professional Services Offered by this Company